Welcome Events for New Master Students of Physics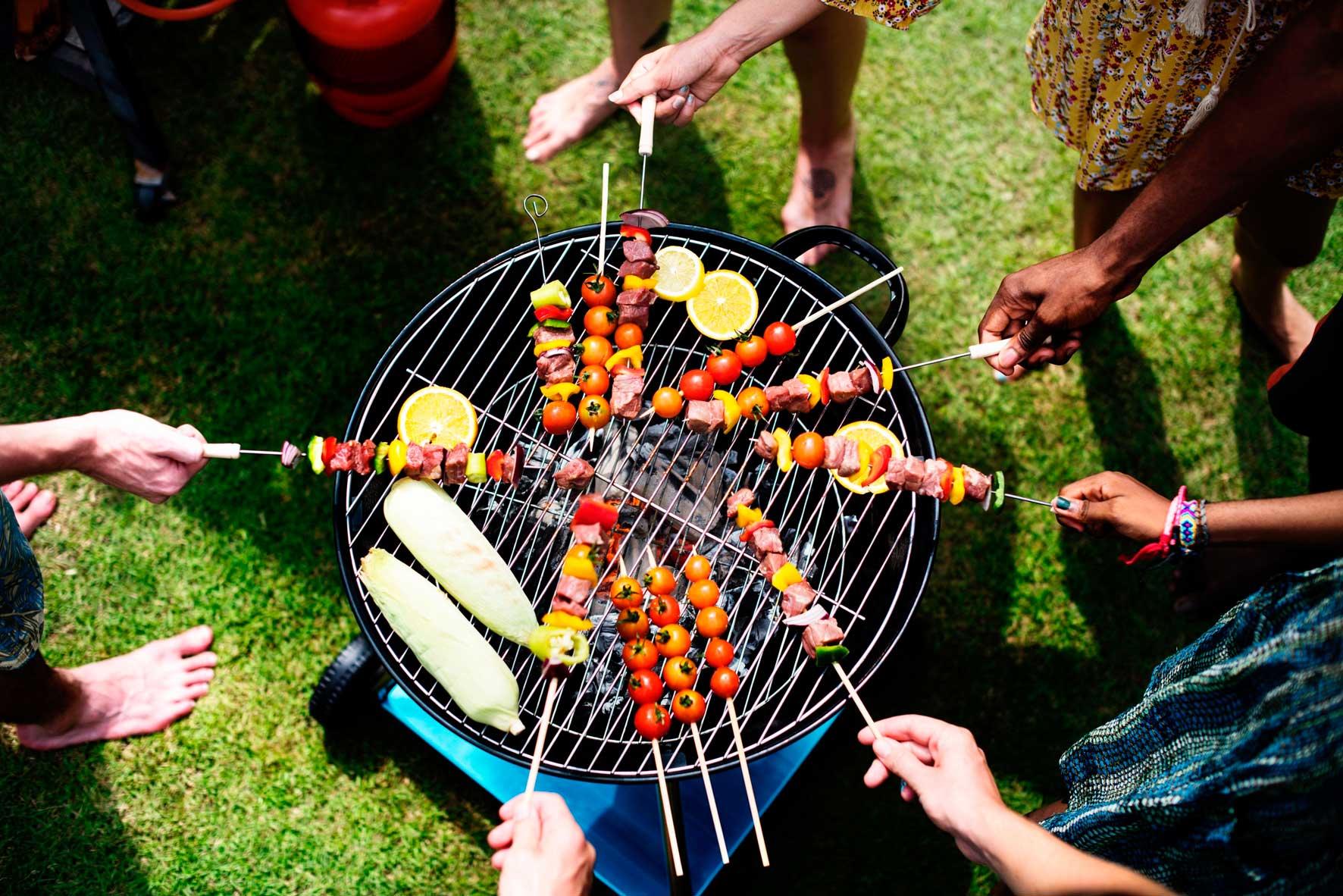 Welcome to our Physics Community!
There are several events we planned for new master students.
Some events are English-only, the others are mainly in German. Please feel free to join all occasions - even if your German is zero level. Our fascination for physics is our common language.