Research with a Focus on Sustainabilty
We, the physicist at the Freie Universität Berlin, are aware of our social responsibility and the impact of our scientific activities on the global future. The Department of Physics promotes research on topics related to sustainability, such as renewable energies and energy-saving fuels and materials:
Research Group Behrends
Organic radical batteries, organic solar cells
Our group develops and uses magnetic resonance-based characterisation techniques to study the properties of materials for energy conversion and energy-storage applications.
The research activities regarding novel and sustainable batteries aim at developing a comprehensive understanding of the redox processes occurring at the electrodes in organic radical batteries. For this purpose, we develop and apply tailor-made techniques based on  electron paramagnetic resonance spectroscopy.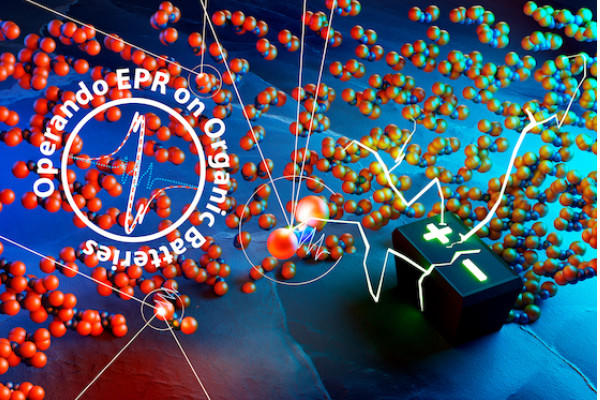 We also study charge transfer and charge transport in organic solar cells. In particular, we are aiming at identifying efficiency-limiting loss mechanisms and developing strategies for the fabrication of future solar cells with improved efficiencies. Among other techniques, we use electrically detected magnetic resonance spectroscopy to investigate the interplay between spin-dependent processes on the molecular level and the photocurrent generated by solar cells.
---
AG Bittl
Use of EPR spectroscopy to explore the functioning of solar cells
Information coming soon.
---
AG Dau
Catalysts for the production of non-fossil fuels, artificial photosynthesis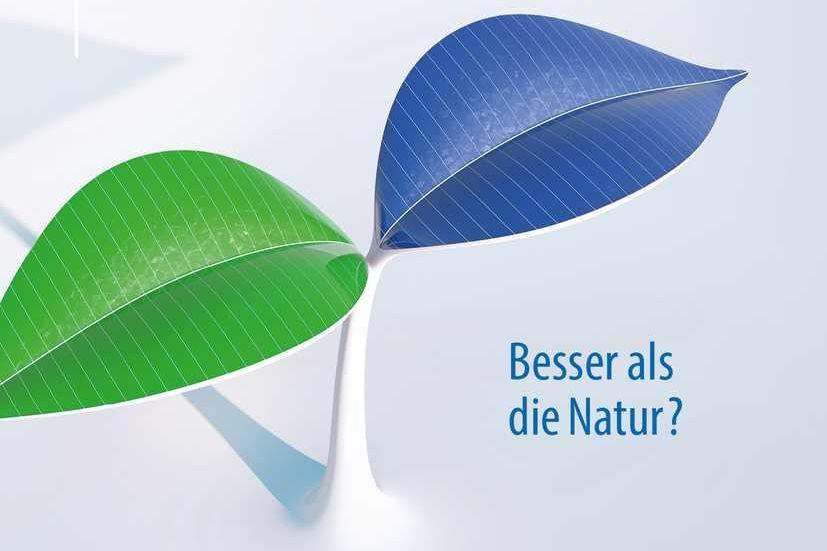 Information coming soon.
---
AG Heyne
Light-induced hydrogen production 'SunHy'
To tackle climate change, energy production must become sustainable, for example by producing hydrogen in an ecologically clean and efficient way.
One suitable method is photochemical water splitting: Photochemical water splitting offers an incredible possibility of producing hydrogen as well as oxygen from the inexhaustible solar energy.
In the project SunHy, we aim at developing efficient low-cost photoactive systems for photocatalytic proton reduction by mimicking nature's approach in leaves.
Indeed, we propose exploring solutions based on metalorganic photo-systems bearing only Earth-abundant elements such as iron and cobalt for light-harvesting and redox catalysis, respectively.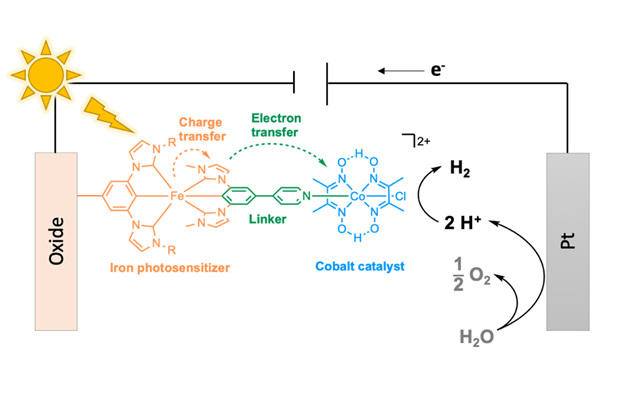 The expected outcome of the SunHy project is a new class of rationally designed photo-catalytic molecules for energy-efficient production of hydrogen to pave the way for long-term large-scale practical applications, for example, in the use of fuel cells for long-distance automobility.
---
AG Lips (HZB)
Semiconductors and organic materials for solar energy conversion and storage
Information coming soon.
---
AG Roldán-Cuenya (FHI)
Development of electrocatalysts for the production of fuels and materials from water and CO2
Information coming soon.